Wallace Perimeter Security Gates
Product Overview
Cantilever Sliding Gates
Cantilever Sliding Gates provide a secure solution for a variety of different applications. Cantilever sliding gates do not rely on any surface mounted rail or track, therefore ease of operation and maintenance is dramatically improved. No ground track also means that the gate can accommodate heavy traffic in continuous duty applications. Modular construction allows for quick, economical delivery and cost effective future serviceability. The rack and pinion drive is quiet, and provides a secure entrance while maximizing the life of the gate. Sealed bearings in the rollers and nylon polyamide rack and pinion gears eliminate the maintenance requirements associated with conventional chain drive operators. Straight forward sizing allows for quick shipping.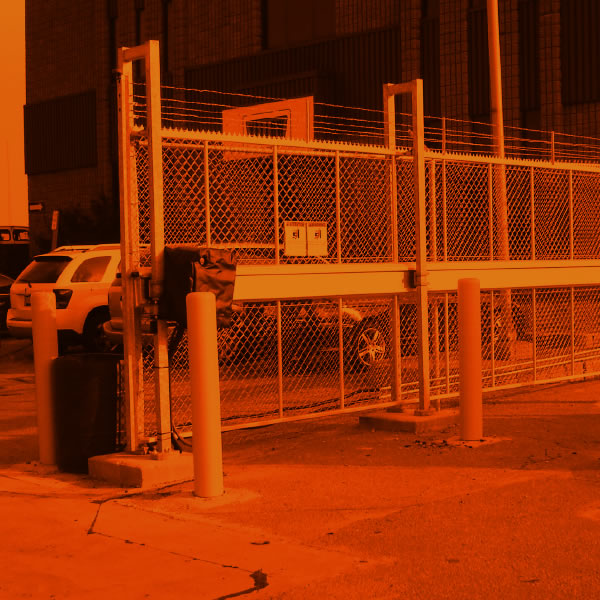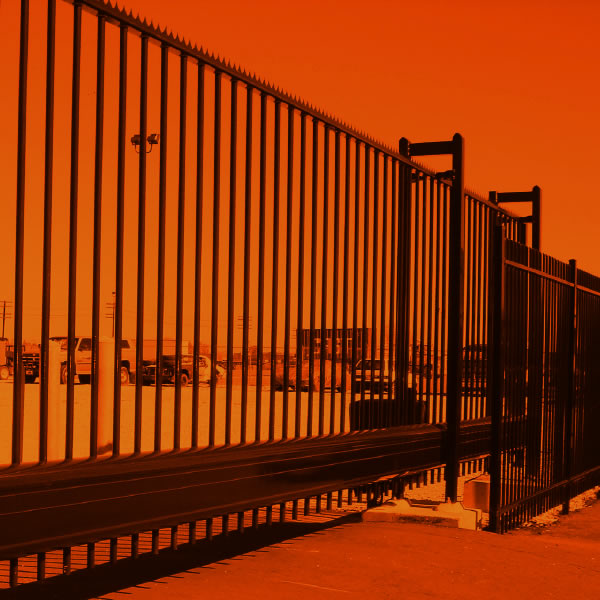 Folding Gates
Folding gates are designed to save space and time. The quick open/close cycle helps to accurately control access at the busiest traffic environments. Folding gates do not require as much room as other gates therefore saving valuable space for other uses. The compact installation allows for effective security installations in the most confined spaces. Folding gates are available in a variety of models to suit many applications and budgets. The gates have nearly limitless design options to match any project exterior. Factory assembly and testing ensures a smooth and reliable installation.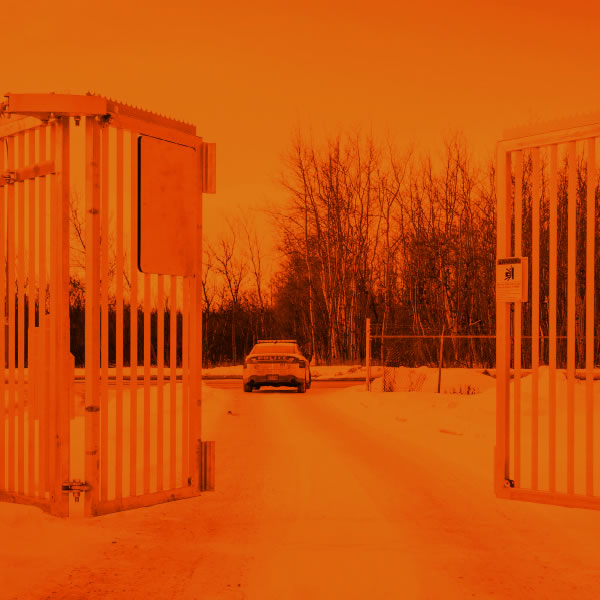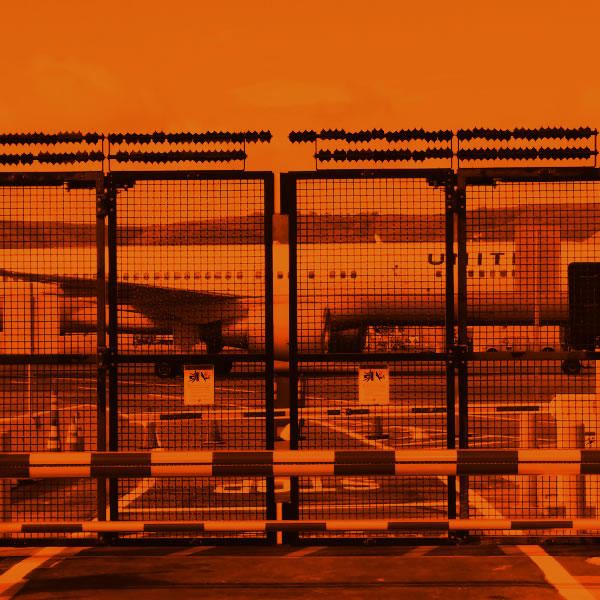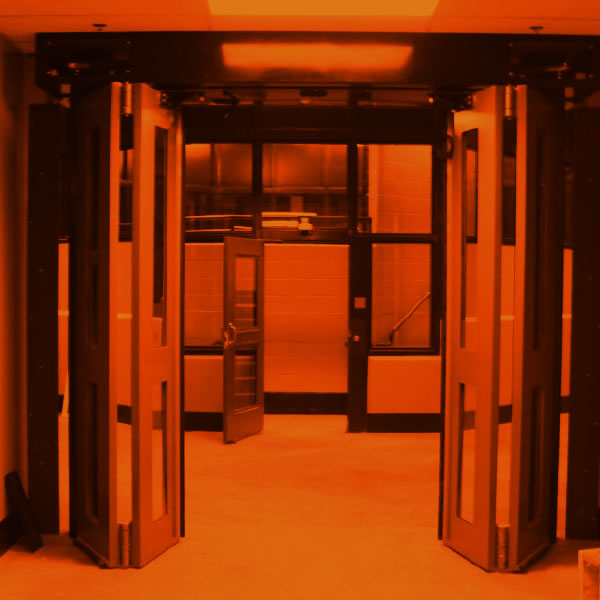 Pedestrian Gates
In addition to a vehicle gate, there needs to be a means of access for pedestrians. Pedestrian gates help maintain the safety and security of pedestrians and reduce unauthorized foot traffic. The galvanized frame construction and infill option enable the Pre-Hung Pedestrian gate to be used in high and low security situations.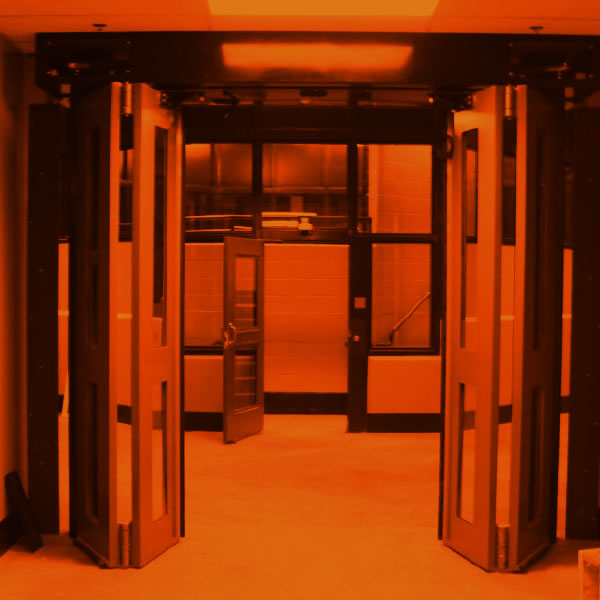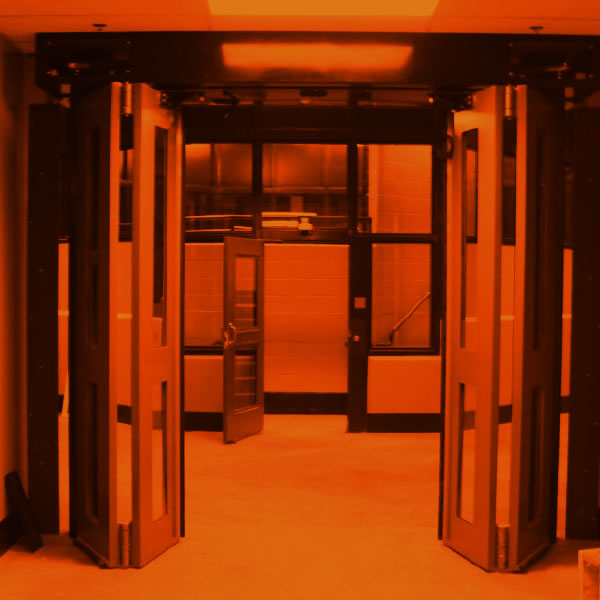 Technical Specifications:
Manufacturer Specifications (Guide Specs)
---
Associated CSI Codes
---
Get More Information